关于我们

东莞拉诺电子有限公司拥有六年制造线束和电缆组件的经验,月产量达50万台。我们通过使用我们的八条生产线来处理内部成型,模具制造,组装和包装,并在我们1500平方米的工厂中为150名员工提供支持。我们的资源包括来自台湾和日本的生产设备和检测设备,使我们每月可以生产多达50万个单位,并在一周内提供样品。
阅读更多..
人们说什么
他们给我们最合适的建议,而不是最昂贵的建议。我们对与Lano的首次合作感到满意,并期待下一次合作。
东莞拉诺电子有限公司对客户热情服务态度认真,后来我们将开始大量订货。我们希望我们能有更多的合作机会。
Supplier of A/V cables,DC cables,HDMI cables,USB cables,TV cables and kinds of other cables-DongGuan Lano Electronic Co,LTD
News

[2012-12-19] New guidelines confirm policy continuity with three central themes. more
[2013-04-18] China cable market full of potential. more
[2013-05-15] China has world's largest new media market. more
[2013-11-20] Reforms to benefit foreign investment. more
[2013-12-29] 13 killed at Russian train station. more
[2013-12-30] German magazine reveals NSA hacking tactics. More.
Welcome to OEM & ODM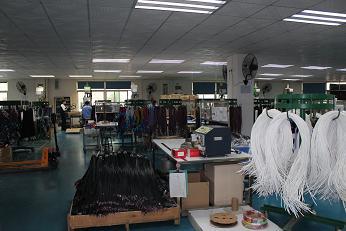 ​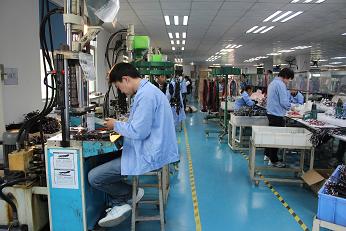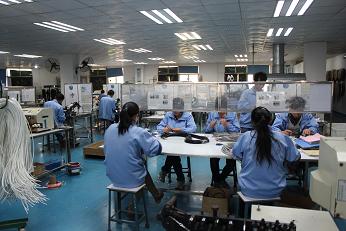 ​